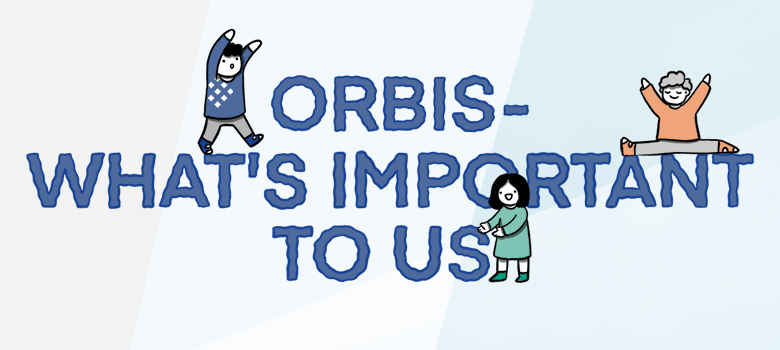 ORBIS - What's important to us as an employer
What makes ORBIS and working with us special? As an employer, we stand for expertise, continuity, (personal) responsibility and trust.
Expertise
Learn with us!
Our employees have in-depth specialist knowledge, not just because they have worked for the company for many years. Their innovative thinking structures enable them to recognize trends even before the market does. Since we do not like to rest on our success, we continuously train our employees.
Knowledge is our greatest asset!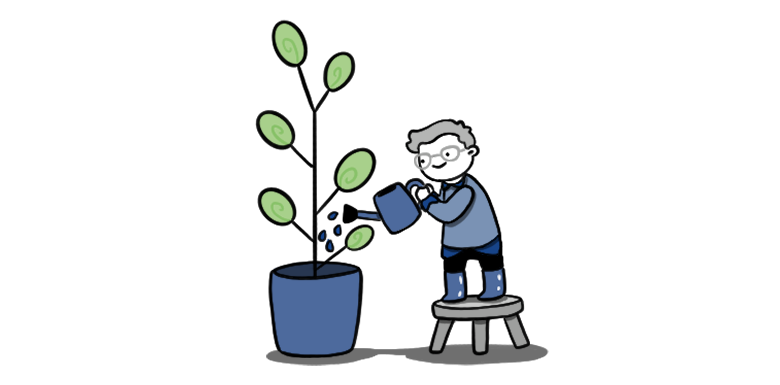 Continuity
Stay with us!
We have been committed to developing lasting customer and employee relationships since we started out in 1986. Many of our ORBISians have been part of the ORBIS family for decades, something that is also reflected in our long-term, sustainable corporate strategy.
We commit ourselves for the long term!
(Personal) responsibility
Put yourself in charge!
We have a sustainable responsibility towards our employees, our customers and future generations. Our ORBISians play their own part in this by actively contributing and always keeping the bigger picture firmly in sight.
Everyone pitches in!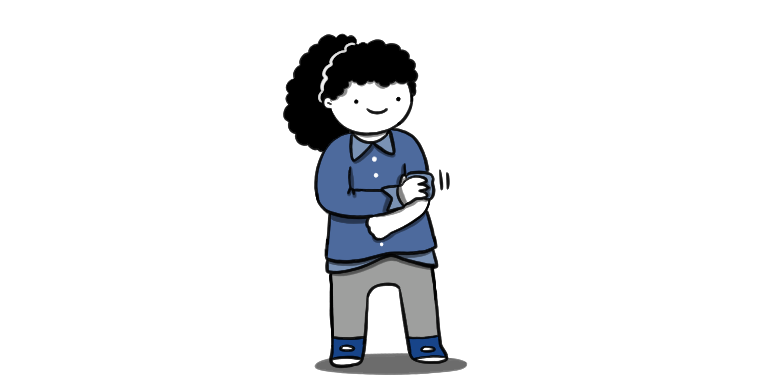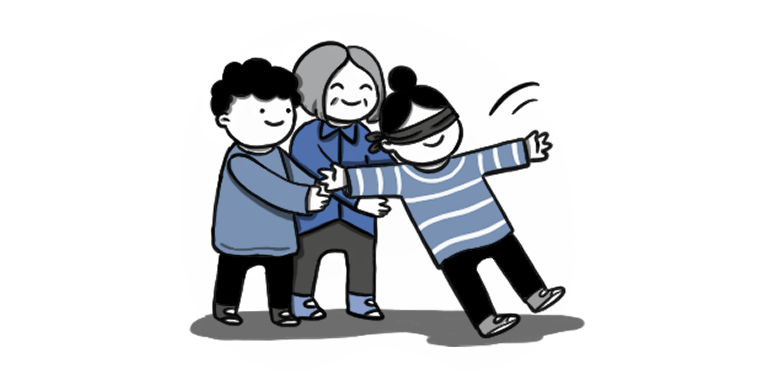 Trust
We trust you!
Our corporate culture is based on mutual trust. We trust in the abilities and skills of our employees. In return, they trust our management to make the right decisions.
We trust our employees!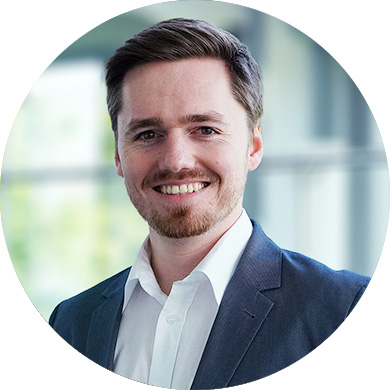 "The company's strategic direction, growth and sustainability ensure that employees have a high-level deal of trust in the company's management. A trusting cooperative relationship is clear to see in the specialist departments, too. The fact that ORBIS draws on individuals' strengths to solve problems as a team is just one example of this."
Maximilian, Trainee in the SAP Division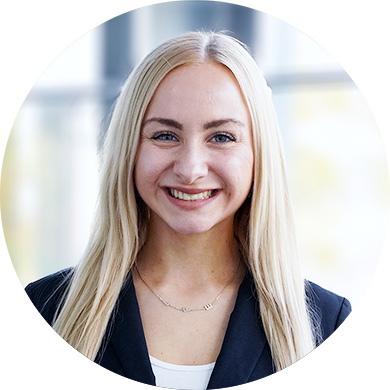 "For me, in addition to smart solutions and systems, the thing that makes ORBIS stand out is its employee expertise, fostered through continuous further training and the expansion of networks. I believe that team spirit, interpersonal cooperation based on appreciation, and good communication both internally and externally allow people to grow steadily and contribute to success."
Lisa, Key Account Manager in the Microsoft Division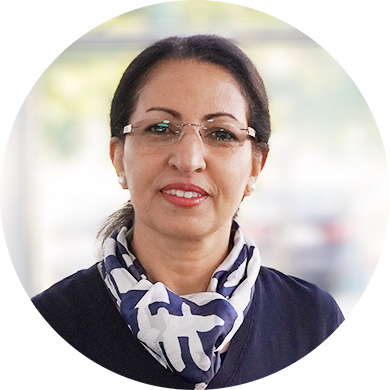 "As a long-time employee with intercultural roots, I appreciate the opportunities at ORBIS to be able to contribute all of my specific experience on my own responsibility, taking into account our responsibility towards future generations, and to realize it in teamwork. That's how we, as ORBIS, can achieve our goals together."
Bouchra, Senior Consultant in the Microsoft Division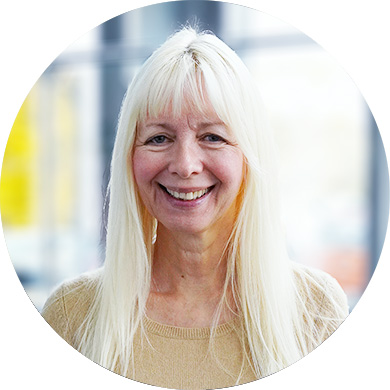 "Innovation is important to us, so it's surprising that we attach a great deal of importance to continuity. But this combination is what makes us strong; it is the basis of our success. Continuity means reliability in our performance and in our actions towards employees, customers and partners."
Sabine, Internal Services Business Unit Manager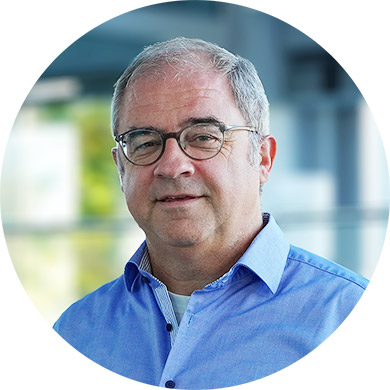 "We lead by behaving in an exemplary manner and interacting authentically with others. We must make specialists confident in themselves by fostering their communication skills, at the same time as supporting them, showing them prospects and thereby motivating and qualifying them. We communicate our values by exemplifying them and being role models."
Stefan, Member of the Executive Board