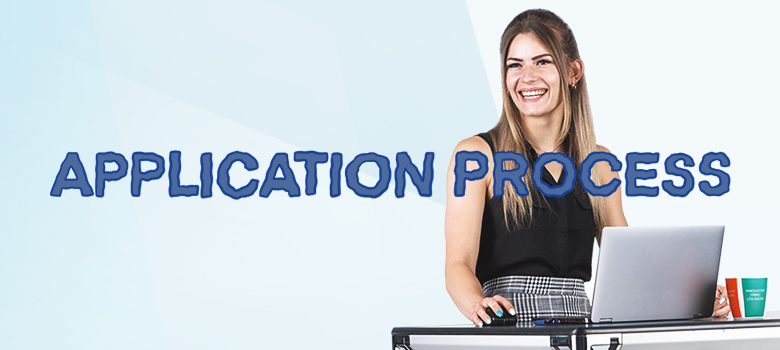 Application process at ORBIS
People and their expertise are always of paramount importance when we fill a position. We don't use machine filters, instead one of our recruiters personally reviews every application.
Since we respect our applicants' time, we keep the system input required from you as low as possible.
The ORBIS application process is customized to the position, so there may be deviations from the one outlined.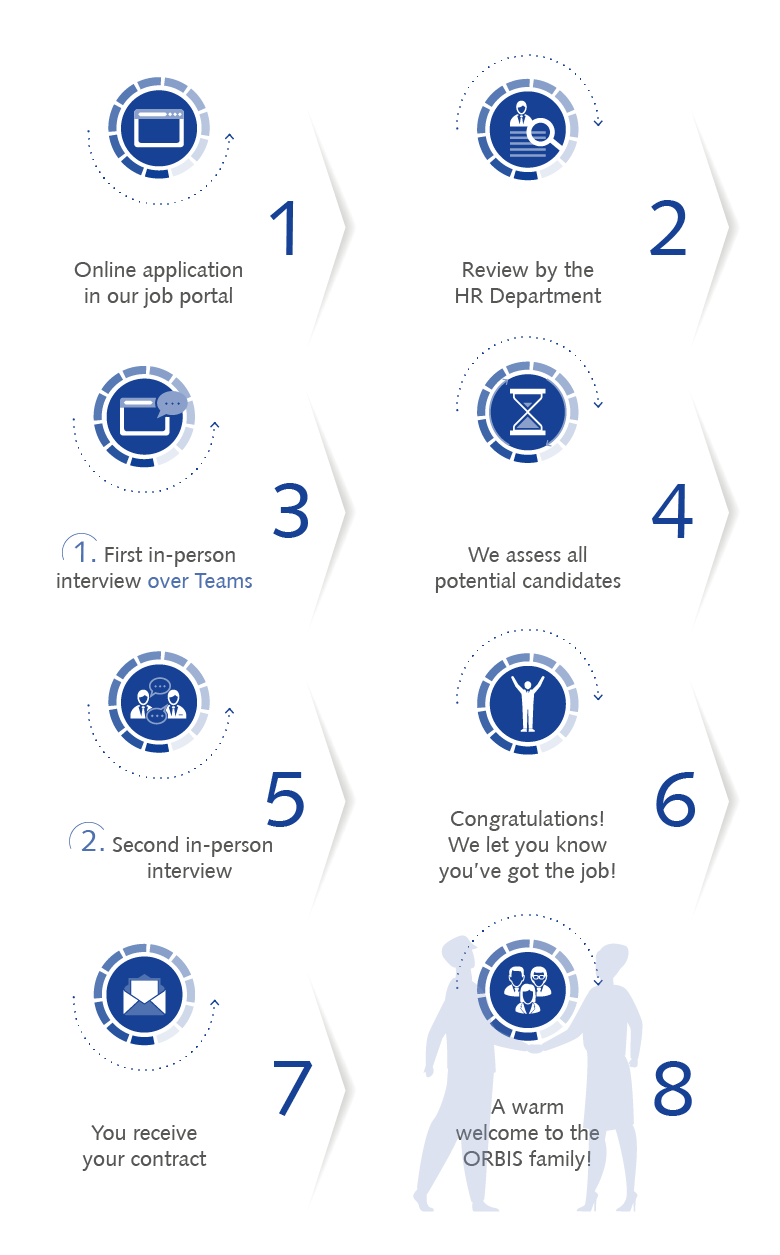 Do you have any more questions?
Feel free to check us out on our social media profiles, send us an email, or contact us directly. We look forward to hearing from you!