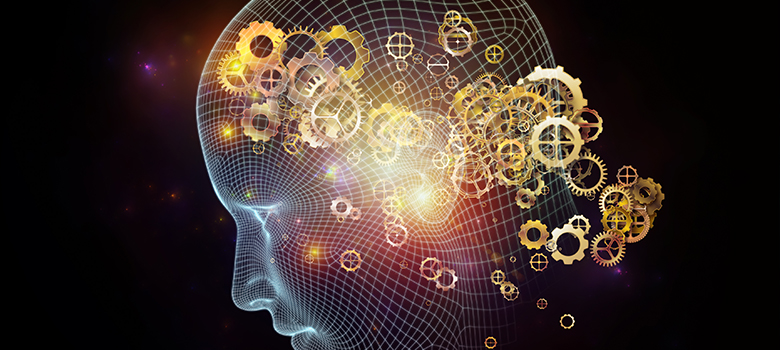 Targeted professional advice for your Smart Business
With Microsoft AI to Smart Business
Artificial intelligence is revolutionizing the way people work around the world. Microsoft AI - which stands for Artificial Intelligence and is the English-speaking equivalent of AI - comprises various tools and services that enable the creation of complex models and improved human-machine communication. The platform helps to support strategic and creative decisions and to work more productively. Internal and external company processes are simplified and new perspectives can be gained. With Microsoft AI and ORBIS consulting, you can create an AI strategy that is optimally tailored to your company. Find out how Artificial Intelligence can automate business processes and thus save an enormous amount of time!
Benefit from ORBIS consulting expertise
The digital change is in full swing! We would like to actively shape it for our customers. ORBIS provides information on best practices in the various domains and works with each customer to develop individual solutions. Benefit from optimizing the digital processes of your company and let us guide you through the new age! No matter if Machine Learning, AI or Knowledge Mining: ORBIS supports your company on the way to Smart Business. Find out how you can profitably use the opportunities of Artificial Intelligence.
The features of Microsoft AI
Microsoft AI has many useful and powerful tools to help you integrate innovation and efficiency into your daily business. Use the individually scalable Cortana technology and let it manage appointments, details and information. Integration with other Microsoft applications - such as Microsoft 365 - is also worthwhile. But it is above all the wide variety of AI-enabled apps that make Microsoft AI so special. Whether MyAnalytics, Power BI, the social AI chatbot Zo, the barrier-free technologies in a bundle called SwiftKey and much more: Here every company finds worthwhile support!
Smart business in the realization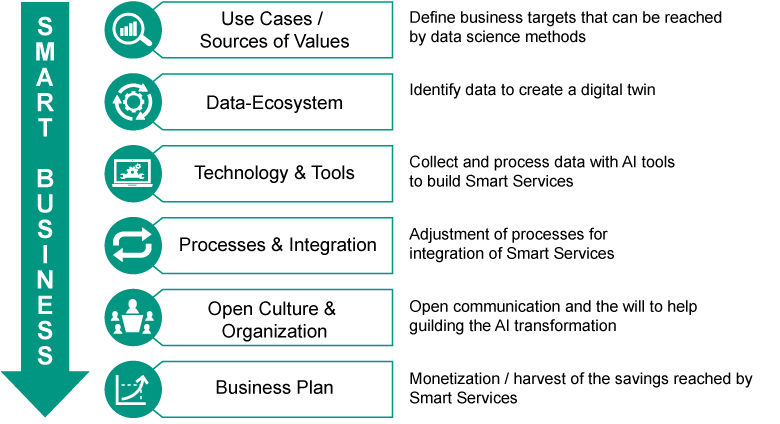 The benefits of the Microsoft AI Builder
Create innovative AI applications with Microsoft AI! Add an AI component to ready-to-use services. With it you get support in many areas and applications through speech and text recognition, machine learning and object recognition. This can be especially useful in manufacturing and quality control. All applications can be individually tailored to your company. Especially practical: Microsoft AI is also an excellent introduction to the use of artificial intelligence. The platform comes with a first-class infrastructure and provides the required security and availability. Key compliance and management functions can also be customized at the enterprise level. Choose the tools that are most useful for your business and benefit from the best advice from ORBIS.
Features of the Microsoft AI solution
If you decide to migrate to Microsoft AI using ORBIS, you will not only benefit from the useful features and advantages of the artificial intelligence platform. ORBIS' consulting and industry expertise, as well as the ability to have a personal point of contact at all times, are also a worthwhile asset to your company.
Machine Learning
New type of programming
Computer takes over coding to a certain extent by itself
Computer learns to recognize certain patterns and predict values from a wealth of data
The susceptibility to errors is reduced and the range of tasks can be expanded
The three areas of machine learning
Reinforcement Learning : machine is conditioned by experience through punishment and reward functions
Unsupervised Learning: merely recognising patterns in large amounts of data
Supervised Learning: In addition to the amount of data to be analysed, the algorithm is presented with a result that it is supposed to find out in the future
Knowledge Mining
AI automatically gains more experience
AI adapts individually to your requirements
AI Apps and Agents
Equip already used Microsoft apps with the reliable AI configuration
Better communication between man and machine
Industry-leading AI models, supporting bot services or the extensive Cognitive Services
Your entry into RPA
With RPA - Robotic Process Automation - structured business processes are processed by digital software robots
ORBIS takes over the implementation in your system and integrates the new processes
Higher customer satisfaction and closer customer loyalty
Approach your customers more specifically
Process inquiries faster and more professionally
Increase the general satisfaction and customer loyalty to your company
Reduced costs and time savings
Automation of recurring processes saves resources
No matter whether time, employees or license costs: Microsoft AI is worthwhile in many ways
Developing successful AI strategies
Together with you we design important AI strategies
Optimal adaptation to your company
Facilitating the collection and evaluation of all required data
Your advantages in a cooperation with ORBIS
ORBIS supports you not only in the migration to Microsoft AI, but also beyond:
Support for automation
Do you want to save resources on repetitive tasks? With ORBIS, you will experience valuable support in automating repetitive tasks.
Roadmap to Smart Business
You would like to lead your company successfully in the direction of digitalisation and would like support in doing so? Together with you we will create a sophisticated roadmap on your way to Smart Business!
Profound know-how
Benefit from our many years of experience and competence in machine learning, AI and Co.: Our staff will be happy to support and advise you with regard to all the applications we offer!
Innovative projects and ideas
You know exactly which path your company should take, but need help with the implementation? ORBIS accompanies your projects and sustainablen ideas!
Acceleration and optimization of your data acquisition
Increased productivity and improved working speed is also worth cash money when it comes to data acquisition. Let your new AI take over certain tasks and remain competitive!
Take advantage of ORBIS' extensive know-how in AI and Machine Learning and benefit from our mature products!
AI and Machine Learning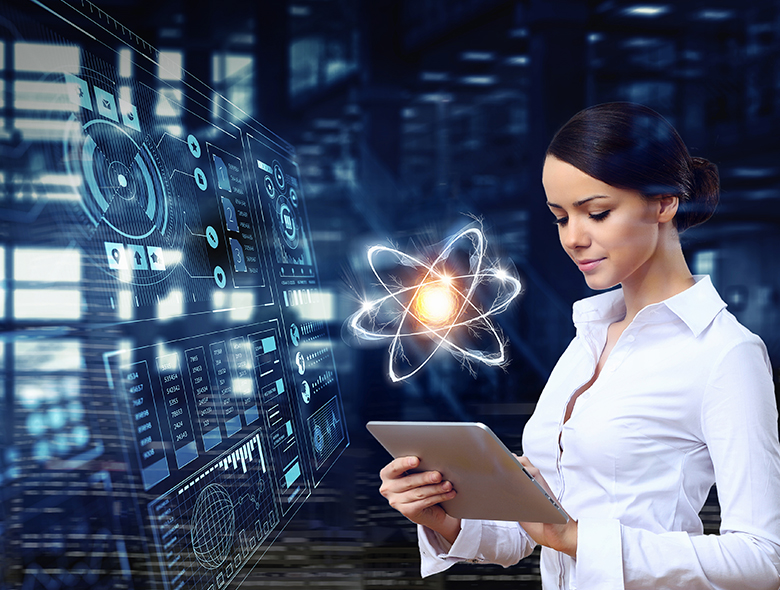 We help you do smart business with smart services and customized products for artificial intelligence