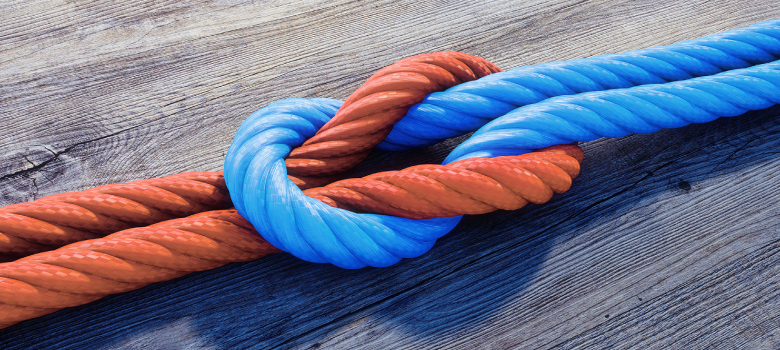 Integrated Microsoft Dynamics 365 solution for SAP customers
SAP integrated in Dynamics 365: Integration of SAP and Microsoft
The SAP integration solution for Dynamics 365 "ORBIS SAP IntegrationONE" is specially designed for SAP users. With this solution, ORBIS offers a tight integration between SAP and Microsoft Dynamics 365 Customer Engagement, combining the advantages of both worlds in one solution. Even non-SAP solutions can be easily integrated to optimize their digital processes.
In addition, ORBIS offers best practice processes and add-on solutions for Microsoft Dynamics 365 that map typical industry-specific requirements to optimize processes in marketing, sales and service.
As a user, the interplay between the strengths of the two market leaders is at your disposal: SAP as an ERP system and Microsoft Dynamics 365 as an integrated CRM solution with industry-specific best practice processes!
ORBIS SAP IntegrationONE has been developed based on our many years of expertise as a CRM consultant and our many years of experience as an SAP consulting company. ORBIS SAP IntegrationONE enables you to combine the advantages of SAP and Microsoft Dynamics 365 Customer Engagement. Due to our experience we know exactly what is important for CRM processes and can therefore offer optimal solutions based on our knowledge.
Your benefit from SAP IntegrationONE
Our experts are happy to support you in implementing and realizing the solution in your company. The use of SAP IntegrationONE offers you the following advantages:
Clear customer data & fast availability
Complete customer history & 360° customer view at a glance
Quickly available: "Ready to Run" - Best Practice Integration Scenarios
Integrated business processes in real time
Flexibly adaptable & expandable
Modern cloud solution
Best practice processes and add-on solutions
Data extraction from SAP without programming
Optimal integration and usage possibilities
Multi-ERP Integration
Open for the integration of non-SAP systems
Use of SAP real-time services such as SAP availability check or online SAP pricing in CRM processes
Use of standard technologies from SAP & Microsoft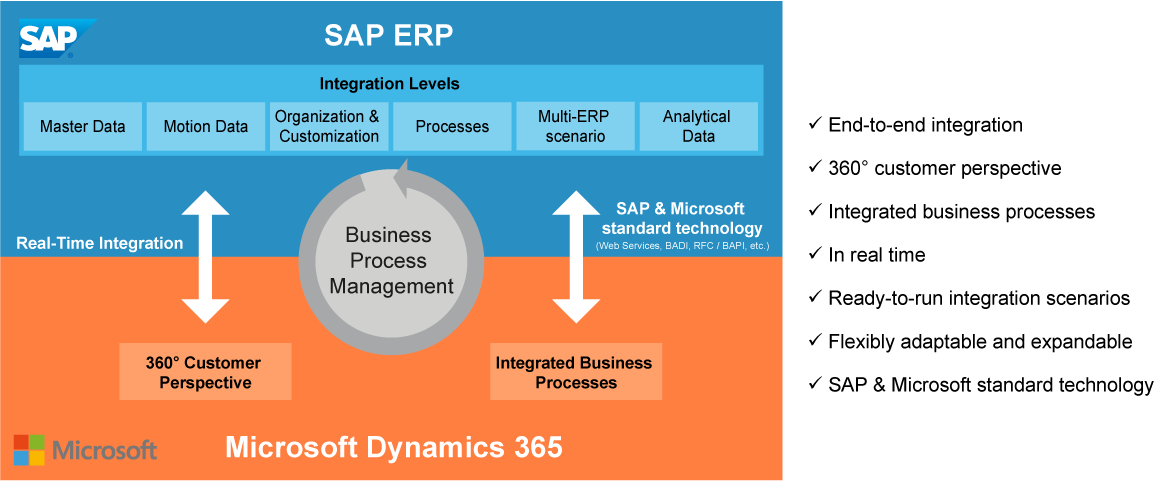 Integrated processes in real time for sales, marketing and service
The SAP-integrated solution in Microsoft Dynamics 365 enables the digitalization of your processes across all areas and systems.
More customer orientation
Thanks to integrated customer-oriented business processes, the solution gives you a 360-degree view of your customers.
Easy to use
Due to the easy handling and quick introduction you will benefit from a high user acceptance.
Individual processes
This solution can be quickly and easily adjusted and adapted to your processes. This guarantees an optimal basis for planning and analysis.
Dare to take the step towards a digital company? Our ORBIS experts are happy to answer all your questions about ORBIS SAP IntegrationONE.
References

Rely on consultancy and Microsoft solutions from ORBIS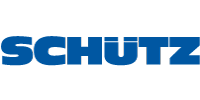 Rely on consultancy and Microsoft solutions from ORBIS

Rely on consultancy and Microsoft solutions from ORBIS

Rely on consultancy and Microsoft solutions from ORBIS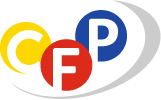 Rely on consultancy and Microsoft solutions from ORBIS

Rely on consultancy and Microsoft solutions from ORBIS

Rely on consultancy and Microsoft solutions from ORBIS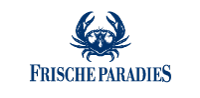 Rely on consultancy and Microsoft solutions from ORBIS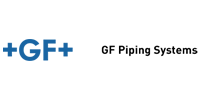 Rely on consultancy and Microsoft solutions from ORBIS

Rely on consultancy and Microsoft solutions from ORBIS

Rely on consultancy and Microsoft solutions from ORBIS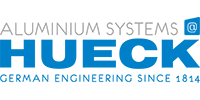 Rely on consultancy and Microsoft solutions from ORBIS

Rely on consultancy and Microsoft solutions from ORBIS

Rely on consultancy and Microsoft solutions from ORBIS

Rely on consultancy and Microsoft solutions from ORBIS

Rely on consultancy and Microsoft solutions from ORBIS
Rely on consultancy and Microsoft solutions from ORBIS

Rely on consultancy and Microsoft solutions from ORBIS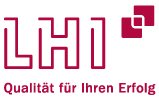 Rely on consultancy and Microsoft solutions from ORBIS

Rely on consultancy and Microsoft solutions from ORBIS

Rely on consultancy and Microsoft solutions from ORBIS

Rely on consultancy and Microsoft solutions from ORBIS

Rely on consultancy and Microsoft solutions from ORBIS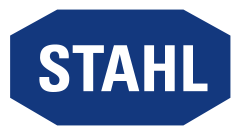 Rely on consultancy and Microsoft solutions from ORBIS

Rely on consultancy and Microsoft solutions from ORBIS

Rely on consultancy and Microsoft solutions from ORBIS

Rely on consultancy and Microsoft solutions from ORBIS
Rely on consultancy and Microsoft solutions from ORBIS

Rely on consultancy and Microsoft solutions from ORBIS

Rely on consultancy and Microsoft solutions from ORBIS

Rely on consultancy and Microsoft solutions from ORBIS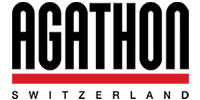 Rely on consultancy and Microsoft solutions from ORBIS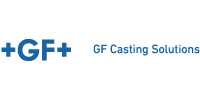 Rely on consultancy and Microsoft solutions from ORBIS

Rely on consultancy and Microsoft solutions from ORBIS

Rely on consultancy and Microsoft solutions from ORBIS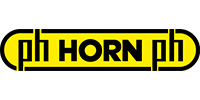 Rely on consultancy and Microsoft solutions from ORBIS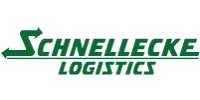 Rely on consultancy and Microsoft solutions from ORBIS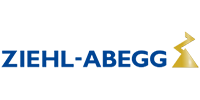 Rely on consultancy and Microsoft solutions from ORBIS

Rely on consultancy and Microsoft solutions from ORBIS
Dynamics 365 – CRM for Automotive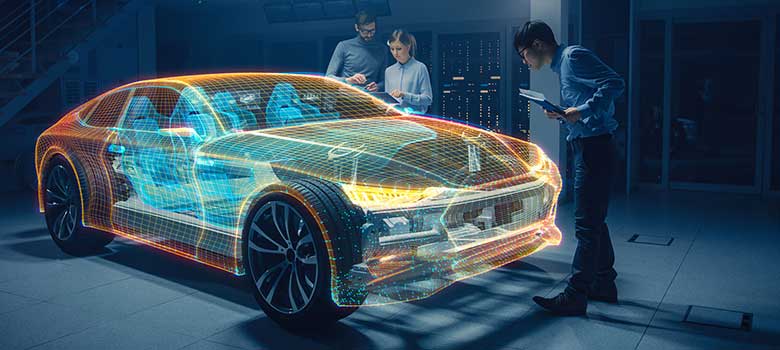 Dynamics 365 – CRM for Automotive
CRM industry solution for the automotive supply industry
Dynamics 365 – CRM for Consumer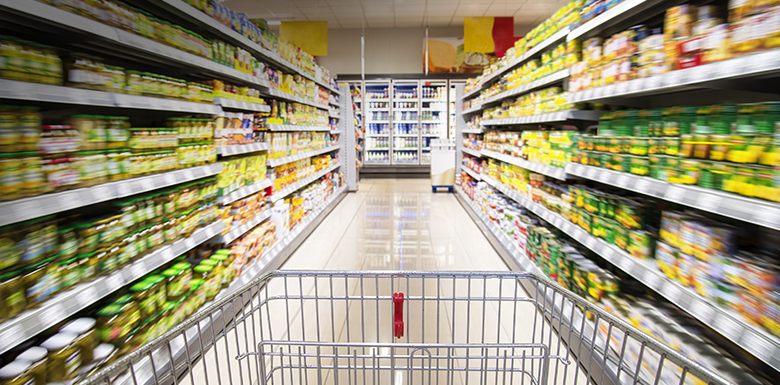 Dynamics 365 – CRM for Consumer
CRM industry solution for consumer goods and trade