ORBIS Analytics MES Dashboard
Always keep an eye on your manufacturing data!
ORBIS Analytics MES Dashboard
Keep track of your plants, workstations and processes!
Thanks to the ORBIS Analytics MES Dashboard, you can keep track of all your KPIs – graphically displayed, clear and interactive.
The MES Dashboard is part of the ORBIS Best Practice solution for MES Reporting. Whether you use an ORBIS MES or a different MES: you will benefit from our expertise in the manufacturing industry and SAP Analytics.
Our expertise in manufacturing and SAP Analytics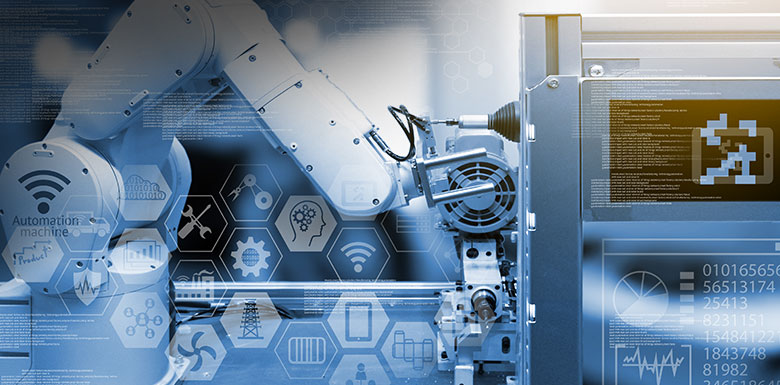 ORBIS Manufacturing Execution System (MES) – the solution fully integrated in SAP for the digitalization of production.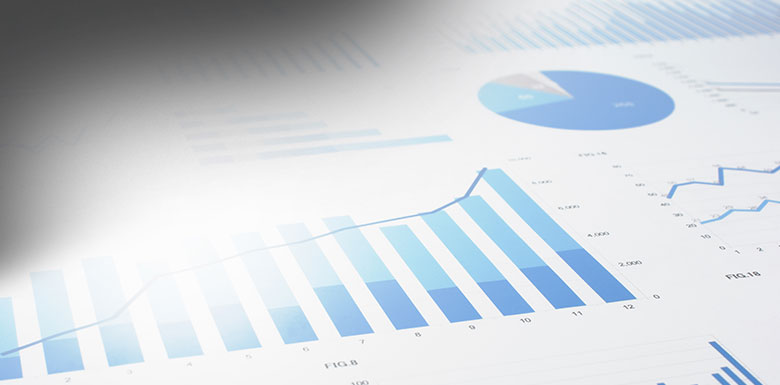 Rising floods of information, the requirement for ever shorter response times and increasing responsibility in the operational business are raising the demands on a modern reporting system.
Advantages of the ORBIS Analytics MES Dashboard
Transfer all your figures from operational reporting into your SAP BW and enjoy an unprecedented level of flexibility. New, customized analyses, custom business logics and a wide range of visualization options, on premise or in the SAP Analytics Cloud.
Our MES Reporting Best Practice Solution provides you with:
KPI's and evaluations
OEE, effectiveness, quality, availability, machine downtime, rates of utilization etc.
Drill-downs: plant, machine type and model, workstation, year, month, week, day, shift
Machine data: runtimes, asset health etc.
Order-related reporting: quantity, times, material, etc.
Personal data: punch in / punch out / break
Added value through SAP BW
Generation of historical data (historization)
Trends and time series analyses
Custom business logic
Data enrichment: e.g. FI/CO, SD, HR, etc.
Added value through SAP front-end tools
Attractive, modern dashboards with customized layout
Numerous types of graphs, control elements & filter elements
KPI Alerts and custom colors facilitate the analysis
Tailor-made, predefined breadcrumbs through scripting*
Accessible via centralized platforms (BI platform, SAC) and on mobile devices
* SAC Analytics Designer, Lumira Designer
Technology used
Optimized for ORBIS MES, customizable for other MES systems
SAP BW: on AnyDB, BW on HANA, BW/4HANA
Front-end tools: SAP Analytics Cloud or SAP Lumira Designer
Our Implementation Packages – especially for ORBIS MES clients
To minimize implementation effort, we provide our ORBIS MES clients with three packages, which they can use to transfer their data from the source system all the way to the display in the completed MES Dashboard.
The Extraction Package includes all the necessary extractors and data sources that need to be implemented in your MES.
The Backend Package includes the complete data model incl. ETL process within your SAP BW system.
The Frontend Package includes queries that have been perfectly tailored to the data model for calculations and aggregation of the MES figures. The ORBIS Analytics MES Dashboard presents a convenient way to evaluate the data.
Example of an ORBIS Analytics MES Dashboard
With the ORBIS Analytics MES Dashboard, you have the choice between an SAP Lumira or an SAP Analytics Cloud Application: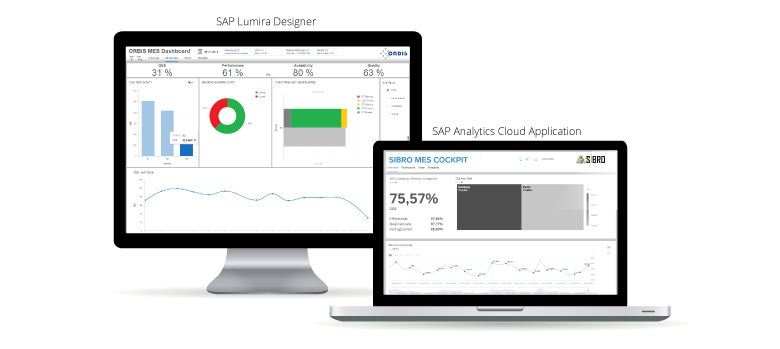 If you use a different manufacturing system, rather than an ORBIS MES, you can still benefit from our experience with MES reporting, both for backend and frontend applications. Get in touch!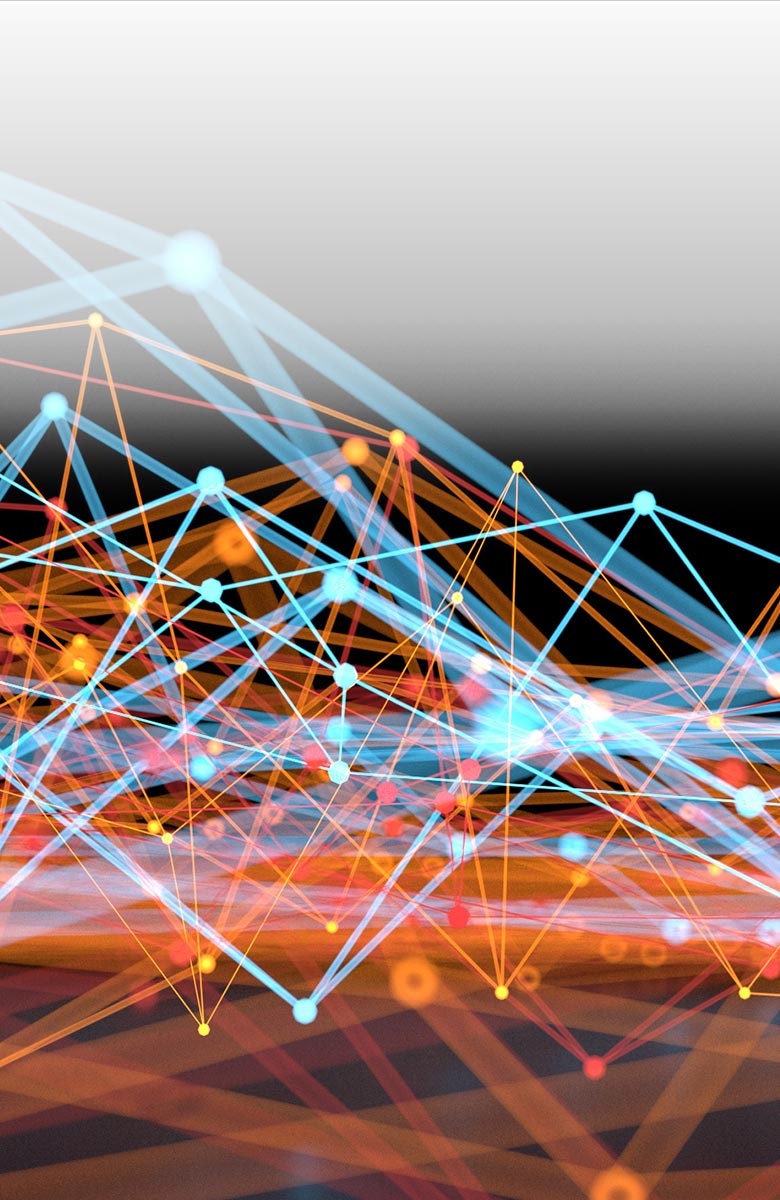 Success Stories

Dashboard based on the SAP Analytics Cloud: BOMAG optimizes and simplifies KPI reporting

Introducing SAP BPC: LAPP Insulators standardizes and streamlines internal reporting

BW-integrated planning instead of Excel: Rittal is transparently planning customer and project sales with IT support

Manual actual data collection and PPM target value planning with SAP BW IP and SAP Design Studio in Quality

Management reporting with improved efficiency, quality and speed
References


use SAP BW and lumira designer frontend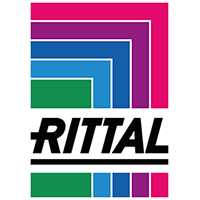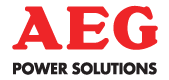 use frontends and query design