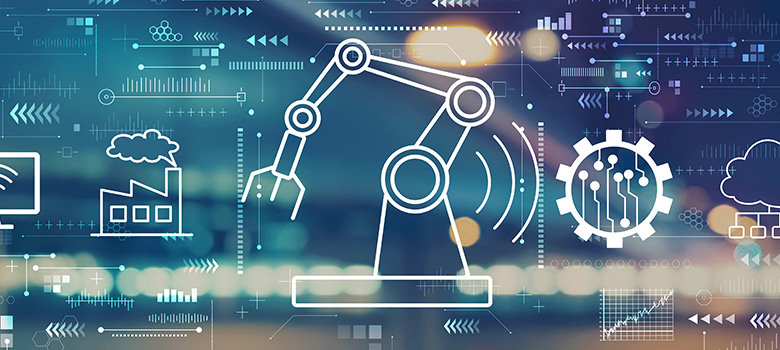 Secure and increase competitiveness - digitalize your factory with solutions from ORBIS
Smart Factory with ORBIS means complete automation and real-time networking between production processes and all involved actors, from SAP ERP system all the way to shop floor control level. Process interruptions are eliminated and the error-prone manual recording of data is replaced by a fast, automated exchange of information.
The result is an autonomously operating, highly available digital factory where products down to a lot size of 1 are manufactured economically and not more expensive than in series production.
What does Smart Factory with ORBIS mean for you?
100% SAP integration - the factory is completely mirrored in SAP
Continuous automation of business processes (digitalization)
Integration of all actors involved in the processes (such as people, technical objects, Services and systems)
Flexible reaction to customer requirements
Shortening of innovation cycles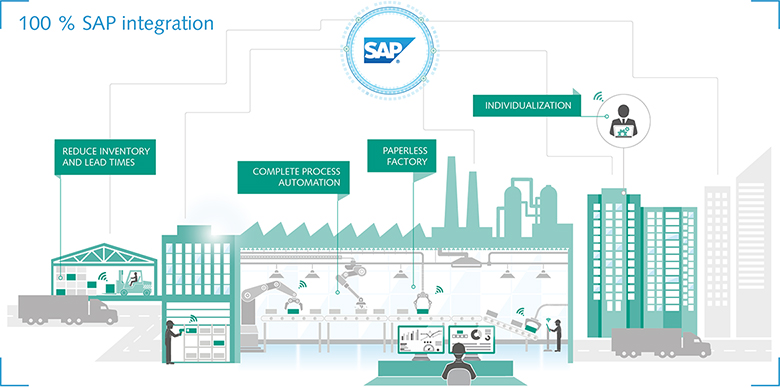 More about ORBIS Smart Factory
ORBIS IMS
Processes and evaluates data. You benefit from automated processes, an escalation management and evaluation features.
References