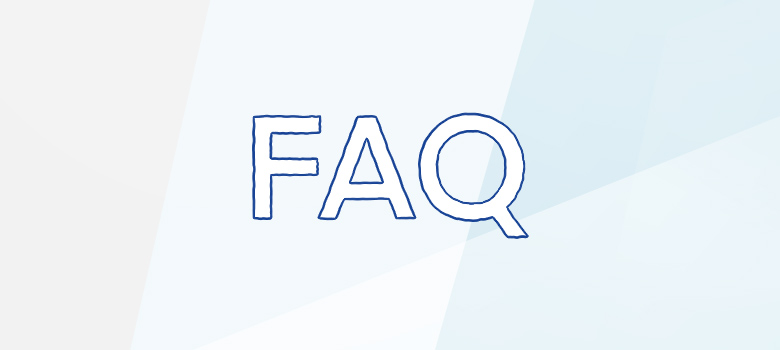 FAQ about ORBIS as an employer
Interested individuals often have questions even before they submit their application. To help you get to know ORBIS better, we have compiled the answers to our applicants' most frequently asked questions. Do you have any more questions? Feel free to contact us!
What does "ORBIS" stand for?
Our company is an acronym for the German phrase "ORganisation, Beratung und Innovatives Systemengineering" (meaning "Organization, Consulting and Innovative Systems Engineering").
Is there a dress code?
Individuality drives us forward and makes us better. Since people also express their individuality through their dress style, we do not want to impose any rules on our employees. We allow what our customers allow (within the limits of respectful conduct).
Where can I park?
ORBIS has two small parking lots in front of the building and one large parking lot behind it. Visitor parking is located in front of the building entrance.
What will my first day be like?
Your first day will start at 9:30 a.m. with a welcome from HR. You will receive a short briefing with a tour, as well as your work equipment from IT and your development plan. We will then take you to your colleagues in the specialist department for induction. Even once your first day is over, you will receive support from our systematic onboarding program.
What's life like in the Saarland?
If it wasn't already before, the Saarland region (where our corporate headquarters are located) has been on everyone's lips since Jan Böhmermann poked fun at us. Anyone who's lived in the Saarland once always wants to return – and with good reason. Our rents are low, the standard of living is high, our culinary delights are unbeatable and our flair is international. Generally speaking, we particularly appreciate short distances since our region is so compact, not to mention helpful neighbors and our down-to-earth nature.
That's precisely why it's so important to us at ORBIS to live and breathe this in our corporate culture.
What sets ORBIS apart from other consulting firms?
Unlike other consulting firms, we want to retain our employees in the long term, which is why we invest heavily in our trainees' professional and personal development, and our professionals' careers. Our onboarding process integrates you into the ORBIS family before – and also well after – your first day of work. We respect your private life and make sure you enjoy a good work / life balance.
Unlike a job in the user segment, there's never a dull moment when you work at ORBIS. You can bring your expertise to more than just a single task; instead, you can build up sound, broad expertise in different projects.
Can I also work for ORBIS outside the Saarland?
Whether it's in the Saarland, Germany, Austria, Switzerland, the Netherlands, France, China or the USA, the ORBIS Group is represented worldwide. We also accommodate the option of mobile working and working from home.