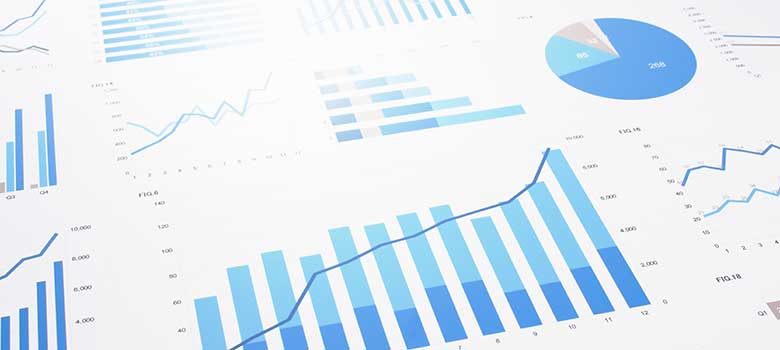 Make better decisions in real-time
Revolutionize your reporting with SAP Business Analytics:
What is Business Analytics?
Due to the digital transformation, the data volumes (Big Data) in companies are rapidly growing and becoming increasingly confusing. Based on Business Intelligence (BI), Artificial Intelligence (AI) and Machine Learning, the SAP Business Analytics Ecosystem allows for the data analysis of past and current events as well as the simulation of future scenarios. This means that both management and your employees always have the most up-to-date information at their fingertips and are therefore able to make solid decisions in real time.
SAP-Analytics is part of the SAP Business Technology Platform and essentially consists of four areas: Business Intelligence, Data Warehousing, Company Planning, and Augmented Analytics.
There is no Business Analytics without Business Intelligence
Only the use of a business intelligence solution enables the use of business analytics software.
A BI solution creates data models from internal and external sources and is usually based on a data warehouse (DWH). Based on this data, this technology enables real-time analysis, planning, forecasting as well as ad-hoc reporting for end users, decision makers, IT departments and management. The newly acquired information and insights are visualized in a graphically appealing way in so-called dashboards. SAP BI streamlines your data, makes processes more transparent and identifies the areas with a need for improvement.
In field of Business Intelligence, SAP relies on three solutions: SAP Analytics Cloud (SAC), SAP BusinessObjects as a front-end, and embedded analytics.
SAP Business Intelligence Modules
Data Warehousing – central analysis repository for your data
A central cornerstone of the SAP Analytics Ecosystem is the SAP Business Warehouse (SAP BW), a central analysis repository for data from SAP and third-party sources. Data from different optional SAP applications and components is collected here, extracted, consolidated, and prepared in a uniform form for reporting and analysis purposes in the cloud. With SAP BW, you transform, link, model and visualize your data in real time thanks to the in-memory technology.
More information about SAP Data Warehousing
SAP Data Warehousing consists of three different modules:
SAP BW/4HANA: State-of-the-art data warehouse in IT's area of responsibility.
SAP Datasphere: easy-to-use, self-service data warehouse in responsibility of the business department
SAP HANA: Data warehouse for customers with a strong SQL background
Why is planning and consolidation so important?
Corporate success is not only defined by product or service demand, but also by how well your company performs. That's why the process steps of planning and consolidation play a key role as components of internal controlling.
More information about the SAP BPC modules
SAP BPC ModuleS
In the area of Business Planning and Consolidation (BPC), two powerful solutions are available: BW/4HANA BPC Embedded and SAP Analytics Cloud for Planning.
Augmented Analytics helps you forecast the most lucrative business opportunities
Augmented Analytics deals with the prediction of future developments from past-related data. Augmented Analytics is made up of predictive analytics and prescriptive analytics.
With augmented Analytics, you not only increase sales, quality, customer satisfaction and customer loyalty, but also achieve cost savings, identify trends and reduce business risk.
Common analysis solutions usually support specialists such as data scientists in finding patterns in large data volumes (Big Data) as well as in communicating the results. For the analysis itself, you need the expertise of a specialist.
On the other hand, the tools summarized under the term Augmented Analytics rely on Artificial Intelligence (AI), Machine Learning (ML) and algorithms. Analyses can therefore be done automatically and without the expertise of an analyst as self-service analyses directly in the respective departments.
Natural language processing (NLP) also allows you to interact with the software in natural language.
More information about SAP Augmented Analytics
SAP Business Analytics Frontends
Fast and solid decisions form the basis for the business success of every company. The comprehensive SAP solution portfolio for Reporting and Analysis provides the opportunity to understand and analyze all business processes as well as the economic interrelationships. With the support of a central BI solution, company data is transformed into meaningful information. This data can be utilized and made available from specialist departments through to management in all areas of the company.
Frontends for Business Analytics
SAP offers frontend tools for four different areas: Data analysis, dashboards and applications, office integration and reporting.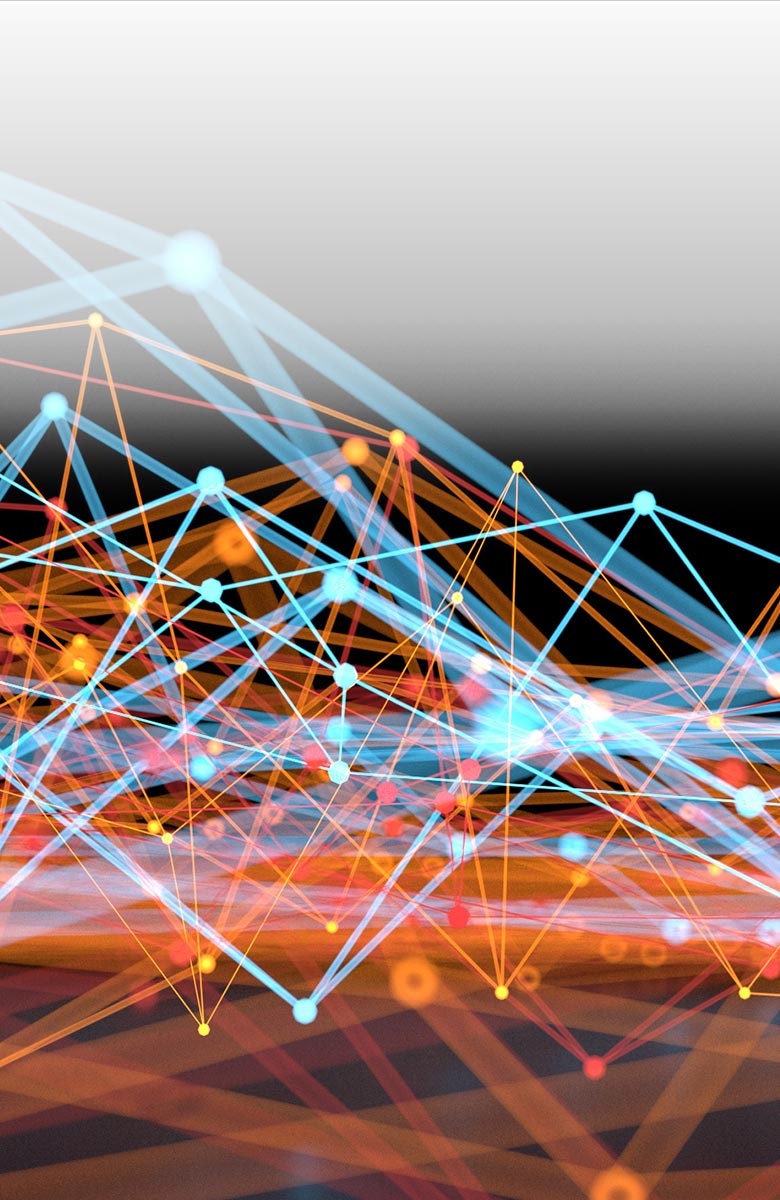 Success Stories

State-of-the-art KPI reporting with self-service BI tools and more besides: The Hager Group is introducing SAP BW/4HANA and SAP Analytics Cloud

Dashboard based on the SAP Analytics Cloud: BOMAG optimizes and simplifies KPI reporting

Introducing SAP BPC: LAPP Insulators standardizes and streamlines internal reporting

BW-integrated planning instead of Excel: Rittal is transparently planning customer and project sales with IT support

Manual actual data collection and PPM target value planning with SAP BW IP and SAP Design Studio in Quality

Management reporting with improved efficiency, quality and speed
References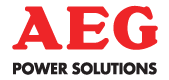 use frontends and query design


use SAP BW and lumira designer frontend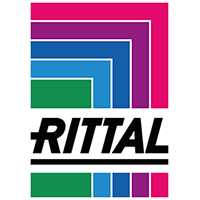 Our consulting portfolio for your company
ORBIS supports you holistically in the modernization of your reporting. From classic On-Premise Data Warehouse projects to current cloud solutions, such as SAP Analytics Cloud, ORBIS is the right partner for your company.
With our many years of expertise and know-how in the SAP BW environment and the resulting project experience, we adapt your IT infrastructure according to your individual requirements: From smaller business warehouse installations to data stores with several terabytes and many source connections.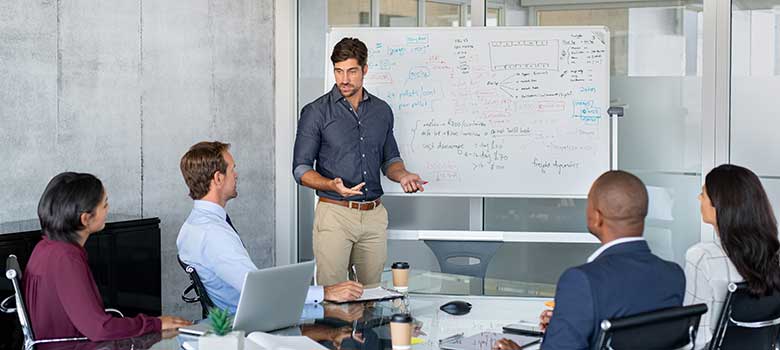 Are you familiar with our SAP Business Analytics workshops?
In our fee-based workshops, we work with you to determine your specific needs and develop individual options and opportunities for your company. What's more, you'll receive handy hints on the various Business Analytics components too.