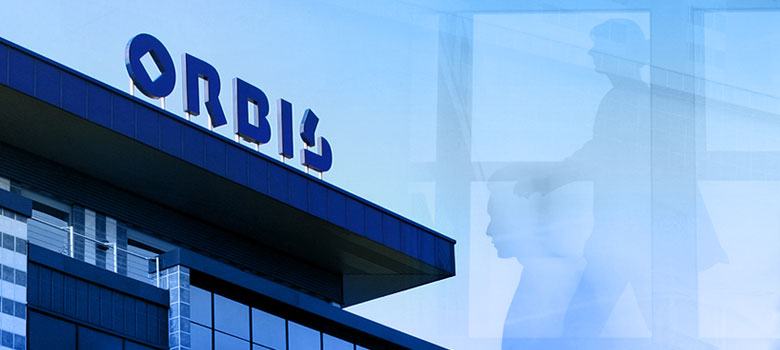 Get to know us: Who is ORBIS?
Information about our company
ORBIS is a globally active software and business consultancy based in Saarbrücken, Germany. As a management consultancy, we are adept at optimizing and digitalizing business processes for our target audience (medium-sized companies and international corporations).
The in-depth process know-how and innovative strength of our 900 employees, combined with the expertise gained from more than 35 years of successful, international project work in various industries, make us a competent partner for our customers.
Our history – the key details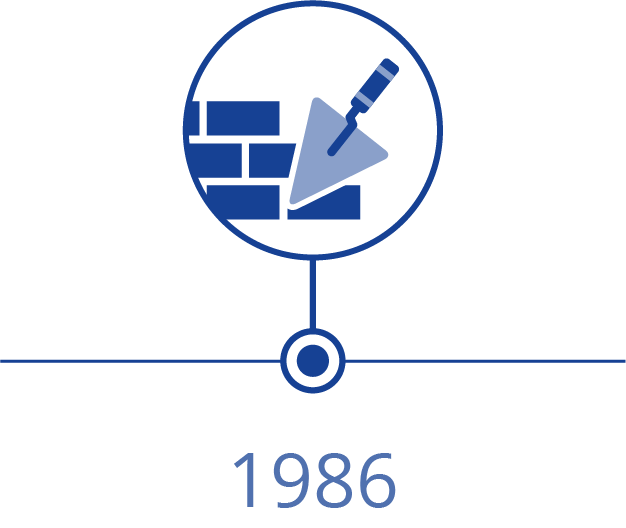 ORBIS was founded in 1986. Its Headquarters is in Saarbrücken, Germany.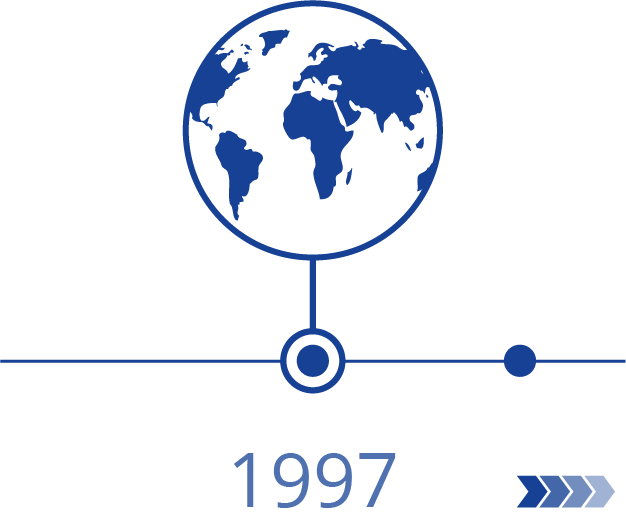 Beginning in 1997, ORBIS AG established numerous locations in Germany and around the world. We are now represented on three continents and in seven countries. Various subsidiaries and partner companies also support us.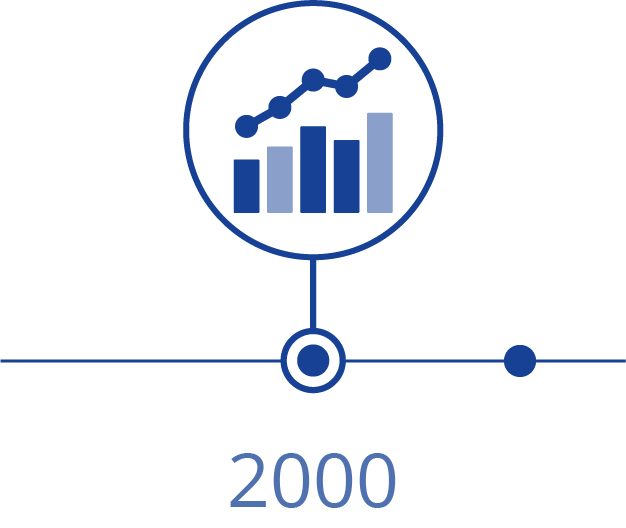 ORBIS went public in 2000 and became ORBIS AG. We encourage you to learn more about the shares, the shareholder structure, and the buyback of shares.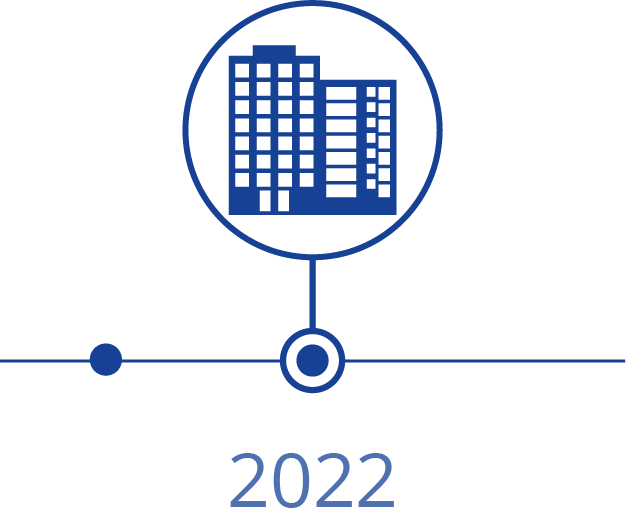 The legal form of ORBIS AG was changed in 2022. We have been ORBIS SE since February 2022: All of the details of the SE conversion are available here.
Our goal: We support companies as they transition to a digital future
In addition to strategic IT consultancy, our services include our comprehensive industry know-how, system implementation and integration as well as consulting on organization, management and processes in your company.
Our expertise is divided into the SAP and Microsoft business areas. We offer advisory services for their solutions and technologies. This product portfolio is rounded off by ORBIS' own solutions, which we developed in-house.
The most important components of our know-how are business intelligence, Microsoft Dynamics 365, and other CRM solutions as well as enterprise resource planning (ERP). Other topics include supply chain management (SCM), MES, the smart factory, and customer experience.
Put your trust in us as a competent partner
ORBIS SE supports you from the collaborative development of a personalized big picture for the customer to the practical implementation in the project. The digitalization and automation of business processes across the entire value chain ensure our customers' competitiveness.
Using smart cloud technologies such as machine learning or the IoT as a basis, we promote our customers' innovative power in the development and creation of innovative products, services, and business models.
Our expertise results from over 2,300 customer projects for more than 750 customers operating in the automotive supply industry, construction supply industry, electrical and electronics industry, mechanical and plant engineering, logistics, metal industry, consumer goods industry, and trade.
To name but a few examples, these customers have been putting their trust in our best practices for many years: ZF Group, Hörmann, Hager Group, Rittal, Andreas Stihl, BEUMER Group, NETZSCH Pumpen & Systeme, Paul Hartmann, Sick, Bystronic, Ferrum, Halter, Bruker, V-ZUG, Yanmar Marine International, Exerion Präzisionstechnik, CoreDux, Royal Avebe, Ottakringer and LiSEC.
Further information about our company
Partners and associations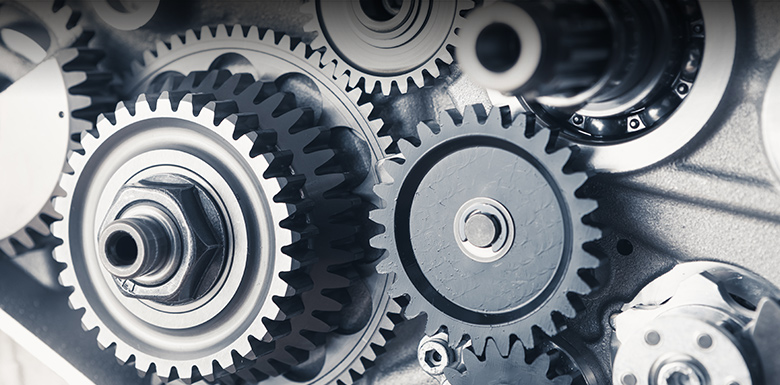 Partners and associations
Learn more about the partners of ORBIS SE and the associations in which ORBIS is active.
Career with ORBIS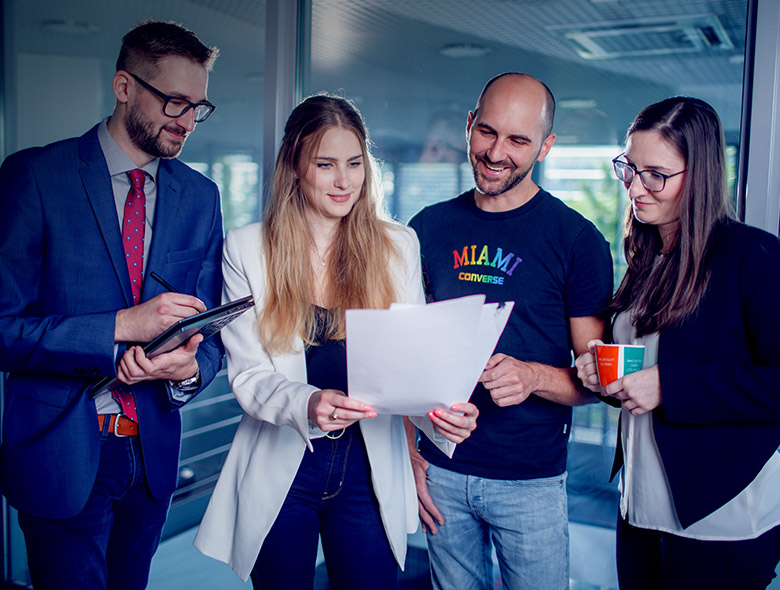 Find out everything you need to know about career and working at ORBIS