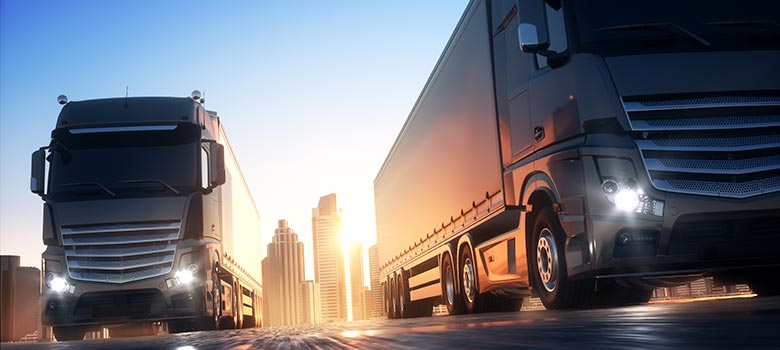 Optimize your transport processing activities with SAP TM
Optimize your logistics with SAP Transportation Management (SAP TM)
Would you like to optimize the transport logistics in your company and set it up for the future, or are you planning an S/4HANA conversion and facing the challenge of choosing between Basic Shipping (LE-TRA), Basic Transportation or Advanced Transportation? Make the most of the support that ORBIS provides as an expert partner and our decades of know-how in logistics projects.
What is SAP Transportation Management (SAP TM)?
SAP Transportation Management is SAP's strategic software solution from its portfolio of supply chain solutions (SAP SCM) and is used to optimize the flow of materials and goods. The functional scope for the Transportation Management System (TMS) supports mapping of transport logistics for both logistics service providers and shipping agents. The focus here is on transparency, simplification, automation and consolidation of integrated transportation processes.
Under S/4HANA, SAP TM is available from Release 1709 as "Embedded TM" with the Basic Transportation and Advanced Transportation integration scenarios. Basic Transportation comprises the functional scope of the well-known SAP LE-TRA solution mapped under SAP TM. The full range of functions of the current SAP TM solution is available in Advanced Transportation.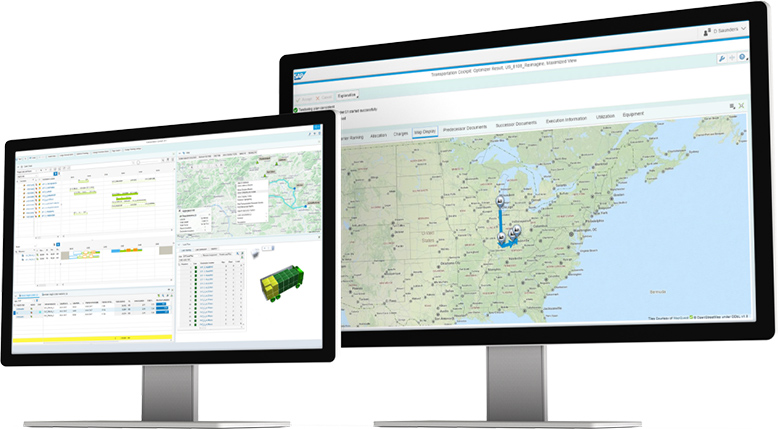 In functional terms, SAP TM offers standardized solutions in the following areas of transport logistics, for integrating transportation processes into intralogistics for example. Another option is Advanced Shipping and Receiving (ASR), which can be used with SAP Extended Warehouse Management (SAP EWM), SAP Warehouse Management (SAP WM) or SAP Stock Room Management. By using the cloud-based platform SAP Business Network for Logistics, you can ensure interactions with business partners and Track & Trace options. SAP GTS (Global Trade Services) connectivity supports compliance with foreign trade regulations.
Image: www.sap.com (2022)
The functional scope of SAP Transportation Management


1. Strategic freight management
In functional terms, strategic freight management is made up of two areas: strategic freight sales as customer contract management, and freight purchasing as supplier contract management.

2. Order management
The transportation management process starts in order management. It is the main component for logistics service providers to start the sales process. The forwarding order is prepared based on the customer's requirements and forms the foundation of mapping the transportation requirements and freight units in the logistics service provider's process.
On the shipping agent's side, integrated transportation requirements are prepared, based on the likes of customer orders, purchase orders, stock transfer orders or deliveries, which form the foundation for planning.

3. Transportation planning
In transportation planning during transportation management, transportation requirements (freight units) generated based on business documents (such as orders from customers, stock transfer orders, deliveries) or forwarding orders are assigned to capacities or resources. Restrictions such as requested delivery dates, etc., are taken into account. Transportation planning can be carried out both manually and automatically using planning strategies. A wide range of options is available for mapping individual requirements. The core of planning is the interactive Transportation Cockpit, which can be individually configured to the relevant planning scenarios.

4. Transport execution
Operational transport execution, such as loading control, is also supported with integration into intralogistics (SAP EWM, SAP WM and SAP Stock Room Management), providing enhanced efficiency in the process as a whole. The required documents can be generated too, in addition to execution monitoring. Compliance with foreign trade regulations can be ensured using SAP Global Trade Services (SAP GTS). What's more, execution monitoring is also possible over a SAP Business Network for Logistics connection.

5. Freight billing
SAP TM enables the calculation of freight costs for product transportation between locations using the tariff price. Master data such as agreements, calculation schemes and tariff price tables become relevant for this purpose. In addition to freight cost calculation, freight billing to service providers and forwarding agents is supported too.
The freight settlement document from TM, which is integrated into Materials Management for settlement, forms the basis of this. The settlement document data forms the foundation of preparing a service purchase order, as well as a service entry sheet (SES) that can be used for invoice verification or automated goods receipt posting (ERS).

6. Analyses/Evaluations
With SAP Business Warehouse (SAP BW), SAP is offering an IT solution that includes all the necessary components to build a data warehouse architecture for transportation reporting.
For real-time analysis of existing data, Embedded Analytics is also available in TM under S/4HANA, which offers the advantage of being able to conduct analyses without separate reporting systems. Information about KPIs can also be provided individually using dashboards based on business role-based Fiori applications for a specific task area. Additionally, a standard integration can be provided between Transportation Management and SAP Analytics Cloud, leveraging advanced SAC analytics functions. This integrates and links transportation data with other parts of the company to gain a more complete picture of the current status.
ORBIS's consulting expertise helps you with integrating optimized transport logistics into your end-to-end processes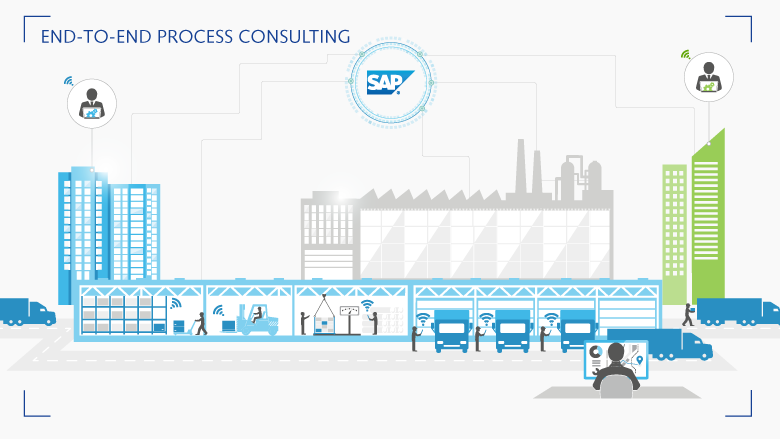 Benefit from sound, holistic advice on integrating your transport processing activities along the entire supply chain.
Together with your company, we evaluate the individual added value that SAP Transportation Management (SAP TM) can offer you and show you the resulting synergies with regard to logistics in your ERP or S/4HANA system. Make the most of our expertise to implement your requirements for optimizing transparency, scheduling and utilizing your capacities, integration into shipping and warehouse processing and reducing freight costs or improving delivery reliability in your end-to-end processes.
What's more, we enable you to use ORBIS proprietary solutions that are 100% integrated in SAP to make mapping of your transportation processes more effective. In this respect, we focus on smooth integration into your logistics processes – regardless of the SAP solution you use in intralogistics (SAP EWM, SAP WM and SAP Stock Room Management).
What are the costs associated with introducing SAP TM?
The cost structure for licensing SAP TM under S/4HANA depends on the scope of functions used. The functionality of Basic Transportation is already covered by the SAP S/4HANA license. This "roughly" covers the functional scope of the LE-TRA solution. You can license the Advanced package depending on the operating range if you'd like to use more functions.
SAP Business Network for Logistics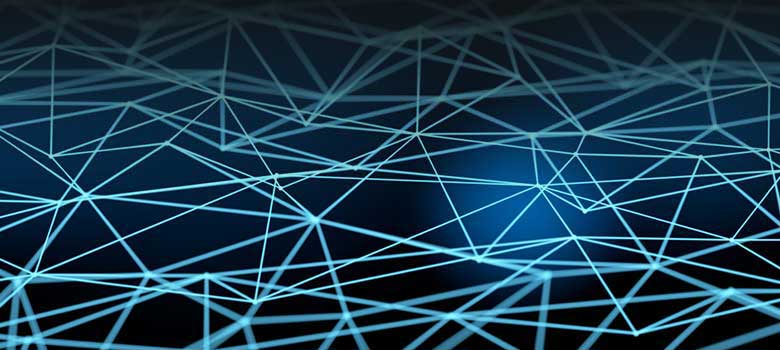 SAP Business Network for Logistics
SAP Business Network for Logistics connects companies with their business partners and ensures cross-company collaboration.