ORBIS Manufacturing Execution System (ORBIS MES)
Orchestration of all processes in the shop floor - fully integrated in SAP
ORBIS Manufacturing Execution System (ORBIS MES)
Fully integrated in the SAP solution for digitalizing production
Based on the ORBIS Multi-Process Suite (ORBIS MPS) and the SAP Business Suite, ORBIS has developed its own MES: the ORBIS MES Solution. It is 100 percent integrated into SAP ERP processes and is therefore the central building block for a seamless linking and synchronization of data from the shop floor with SAP processes and for the establishment of a digitally networked value chain. Machines, devices, sensors and actuators are networked with SAP processes. The SAP Business Suite becomes a virtual representation of real factory events in real-time with ORBIS MES. The digital factory is completely planned and controlled in the SAP system. ORBIS MES can also be used with SAP S/4HANA.
References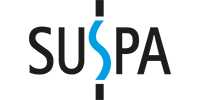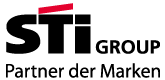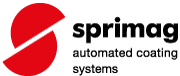 Benefits of ORBIS MES
Complete integration in SAP ERP, SAP HCM, SAP BW
Realization exclusively with SAP development tools
User-friendly and industry-standard user interfaces for the visualization of production processes
Clear visualization of shop floor data and access to it anywhere and at any time
Seamless integration of end devices
Residue-free scheduling and sequence planning with the ORBIS planning tool
Management dashboards for production control, monitoring and controlling
Modular structure of the MES with functions for BDE, MDE, PM and QM, among others
Simple expansion concept for the realization of customer-specific requirements
Linking and synchronizing data from the shop floor with the SAP processes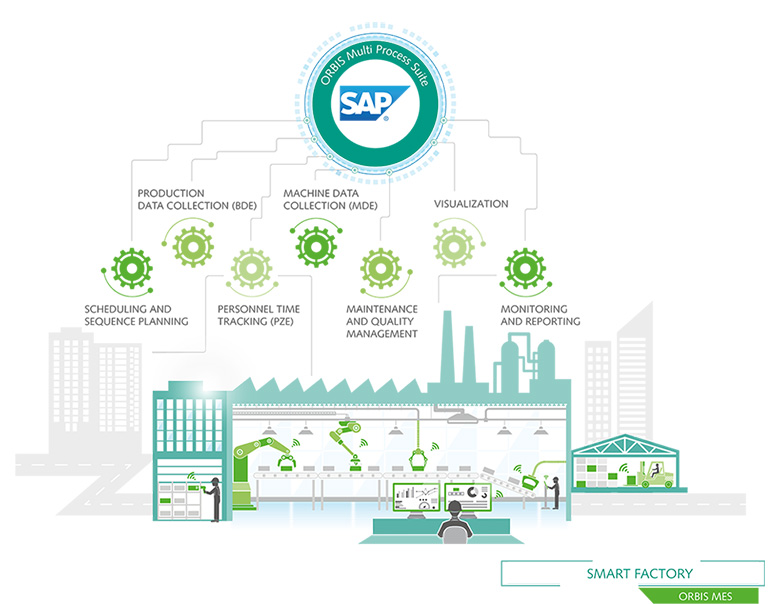 Machine Data Collection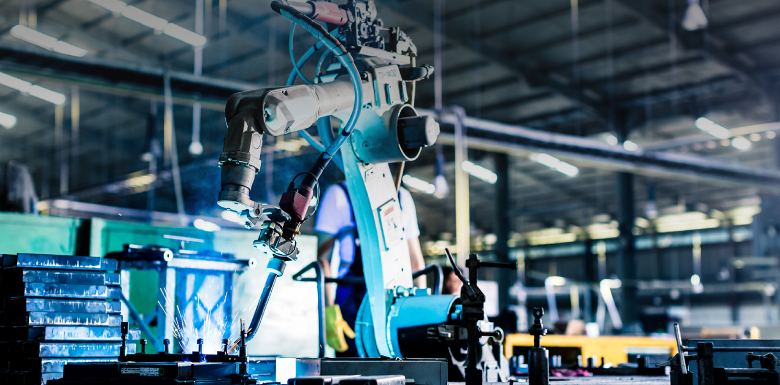 "Real-time" view of machine and system states and effective control of all production processes.
Monitoring and reporting
Transparency in production - exactly informed at all times and everywhere
Scheduling and sequence planning
Backlog-free planning of each individual production area and long-term increase in transparency in the order and schedule structure with the ORBIS planning tool.
Production Data Collection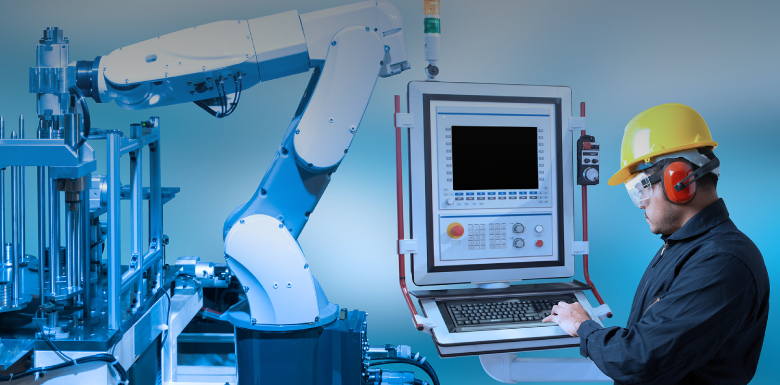 Production Data Collection
Real-time view of all operating data and control of all production processes. Complete transparency as a basis for permanent optimization and objective cost control.
Personnel Time Tracking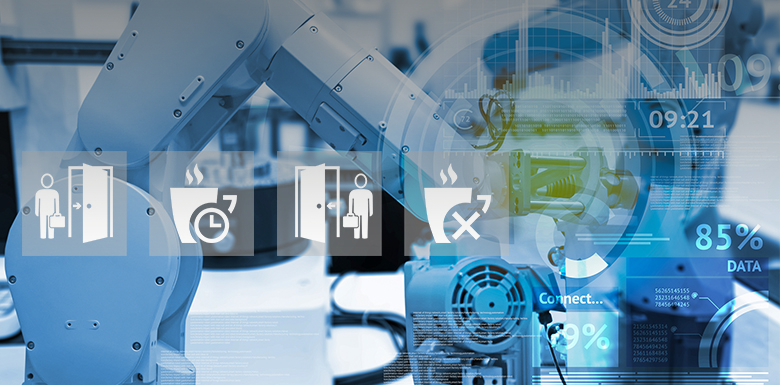 Simplified and effort-reduced personnel time recording - easy to operate and clear interfaces
Maintenance and Quality Management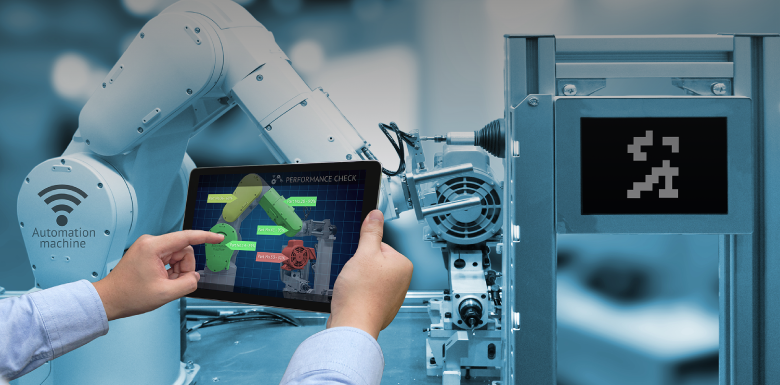 Maintenance and Quality Management
More efficiency and cost reduction - optimized downtimes and fault management, preventive maintenance, organization of machine data, measurement and test results.
Visualization
High-performance and industry-standard user interfaces - platform-independent and on all common end devices.
MES Plug & Play: Choose the right box & get started
ORBIS Shop Floor Boxes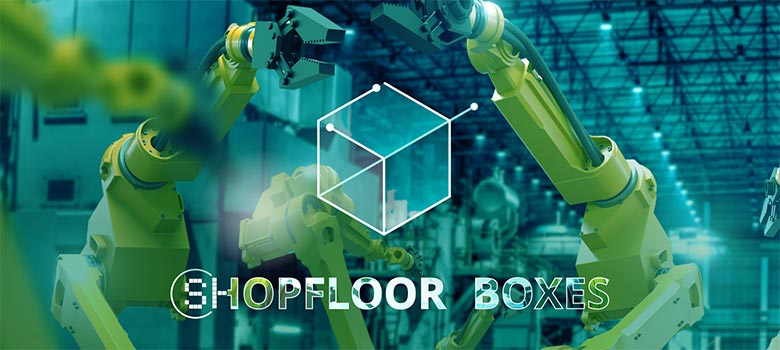 Do not lose any time or resources in the digitalization of your production and logistics!

"Out of the box" immediately ready to use with a short implementation time and a clearly defined cost framework, our ORBIS Shop Floor Boxes in sizes S, M and L offer you exactly what you need to digitalize your shop floor.
More about ORBIS Smart Factory
Smart Factory by ORBIS
Continuous process automation and "real-time" networking of all actors in the digital factory - 100% integrated in SAP.